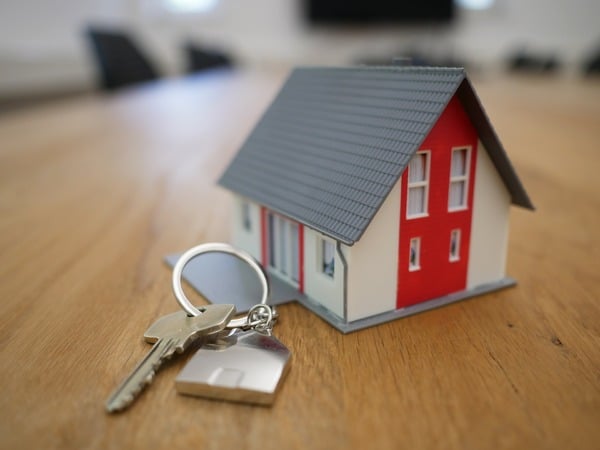 Many prospective sellers feel they should wait for spring to sell their home. They feel this way because of the seasonal downturn in the market and because homes don't look as good without exterior flowers and plants and the general grayness of our part of the country.
However, there are several good reasons to list your home during the winter. The most serious buyers will still be out there – those that need to buy because of job relocation or need different space. And inventory is at it's lowest, giving buyers fewer choices, so your home will stand out more.
To sell your home in the winter, there are some key things to do. Keep your home warm and cozy – buyers need to be comfortable when they come in the house and the warmer it is, the more likely they'll stay longer. Leave lights on and shades open to keep the home bright. Make sure the yard stays neat and the roof is clean. Stage the home and have professional photographs that show off the home at its best.
If you've been debating whether or not to sell your house and are curious about market conditions in your area, give me a call at 206-790-0081 or email at [email protected] so we can discuss the best time to list your house.