Reposting as this class is this week, there are spaces still available.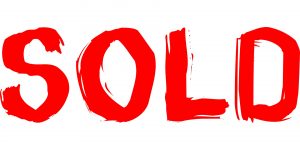 Please join me for this informative and interactive class on March 29th. Come learn valuable insights about the current home selling market and how to prepare your home to sell.
Wednesday, March 29th, 6:30-8:30pm at the  Phinney Neighborhood Association, 6532 Phinney Ave N, Seattle
Topics include:
understanding today's market
key steps for preparing your home for market and how to receive top dollar
options for buying a new home while selling your current one
why it might be in your best interest to sell sooner rather than later
tips on downsizing and decluttering.
Reserve your spot by calling 206-783-2244 or www.phinneycenter.org/classes.
Contact Jamie with any questions at 206-790-0081 or [email protected].