Like buying a home, there are many steps involved in selling a home. Working with your real estate broker, you will need to set a price – what we call market value – or what we think your home will sell for. You will also need to prepare your home for sale – decluttering, cleaning, repairing, and staging, for example. Curb appeal is critical to get prospective buyers into your home, and a first impression is everything.
As your broker, I will provide recommendations on how to present your home best. I will develop a unique marketing plan based on your home and the current market conditions. This marketing plan may include open houses, flyers, mailings, videos, Internet and/or print advertising, social media, and email campaigns. Generally we will put a lock box on your home so that other real estate brokers can show your home to their clients at your convenience. but you won't need to be present.
I will also help you with all the paperwork necessary and work with the buyer's broker to ensure that your transaction closes smoothly and on-time.
I am happy to provide you a no-obligation, complimentary market analysis so that you understand your home's value in today's market.
Contact Me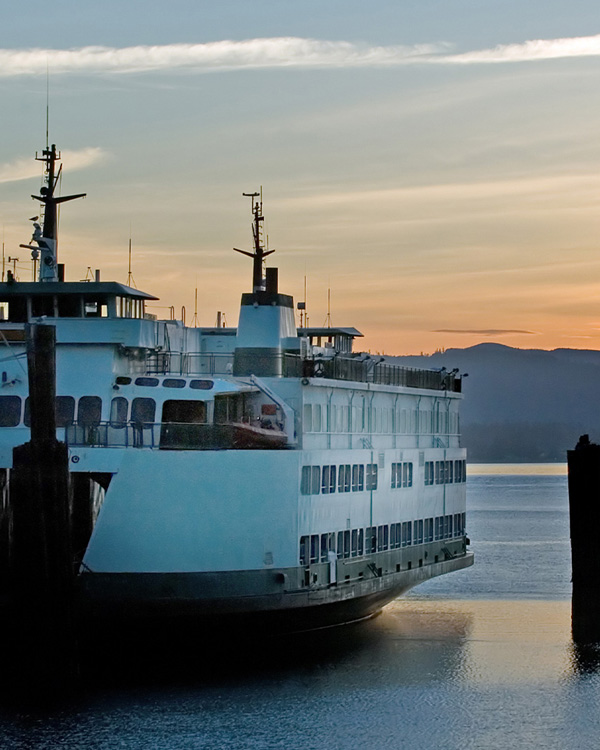 Subscribe To Our Newsletter
---
By signing up you will receive my monthly e-newsletter on real estate and home ownership topics.
I respect your privacy. I will never share your email address. You can unsubscribe at any time.