Mortgage rates are at their lowest since late 2016, last week nationwide around 3.6%. This is driving homeowners and buyers to their mortgage lenders, for both refinances and new home purchases.
As the chart below shows, just a one-half percent difference in your interest rate makes a huge difference in your monthly payment. For example, when purchasing an $800,000 home with 20% down, a half-point difference is $181/monthly, $2,172/annually, or $65,160 over the course of a 30-year loan.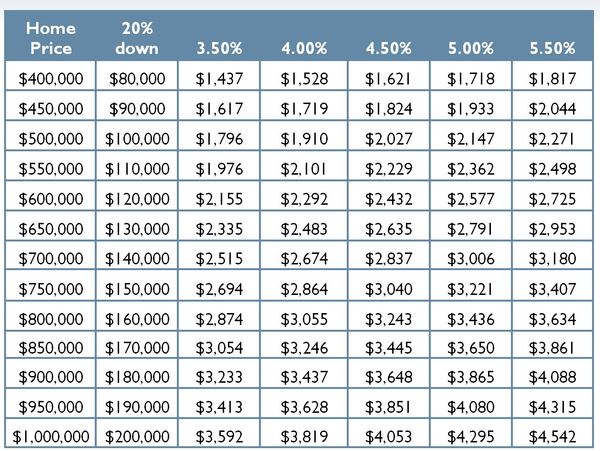 What does this mean for you?
If you're a homebuyer, this is the time to get into the real estate market. With interest rates this low, you may be able to purchase more than you think.
If you're a homeowner and considering a move, whether downsizing or to a new neighborhood or larger home, this is the time to do so. With interest rates so low, you'll likely be able to afford more than you think.
If you're a homeowner with no plans of selling in the next couple years and your interest rate is in the upper 4's or higher, it might be worth talking to a lender about refinancing.
I have several excellent lenders that can help you determine what would be best in your situation, a refinance or a move. I would love to sit down and talk with you about your needs. Give me a call at 206-790-0081 or email me to schedule a time to chat.