My BFF got married on Saturday. My cousin had a baby last summer. A friend's parents recently moved into assisted living. Friends' kids are graduating from high school and college.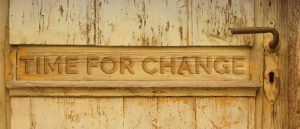 These are all times of transition – life changes are happening. A large share of real estate transactions are related to life changes. For example, the bride and groom are moving out of their apartment onto a boat. With a new child, my cousin's family will be looking to sell their condo and purchase a house. My friend's parents will be looking to sell their condo. Parents may be buying investment properties for their graduates, or they may decide to downsize from their bigger home. Other friends bought a new home because they needed one-level living.
Our lives and needs change often in adulthood. Do you have a transition coming up? Are you in need of a different type of housing situation than you have now? Please give me a text/call at (206) 790-0081 or email to discuss your housing needs.