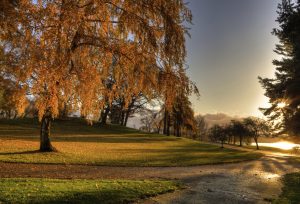 It's fall in the northwest – rain, leaves on the ground, pumpkins creatively carved in front of houses – and a quieter time of year in the real estate market. November through February typically see the smallest number of home sales, but let me share with you why I think this is a great time of year to both buy and sell a home.
Great Reasons to Buy Now
If you close on your transaction before the end of the year, you may benefit from on your 2015 taxes as you'll be able to deduct any mortgage interest paid as well as any points paid and property taxes.
Fall/winter offers you an opportunity rarely seen in summer – the opportunity to see if there are any water intrusion problems with a house. With frequent and sometimes powerful storms, if there are any water intrusion problems, they'll be more likely to show up on a home inspection or to the naked eye.
Think about it, celebrating Hanukkah, Christmas, Kwanzaa, and/or ringing in 2016 in your own place.
Interest rates are still incredibly low, below 4%, and no one at this point can predict when that will change. Lock in your record low rate right now.
Great Reasons to Sell Now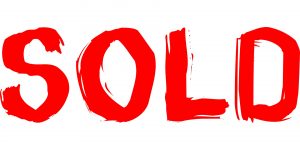 Inventory is at it's lowest this time of year. With less inventory, there's less competition yet you are more likely to obtain a higher price for your home. And there's research to back this up.
Serious buyers are out there shopping. Many buyers frustrated by the multiple offer market come back during winter when there's less competition.
With interest rates at record lows, buyer affordability is higher. Sell your home while rates are down and buyers may be able to pay more.
Get a fresh start to the new year. A new living situation may be just the way to start the new year.
For more information or to discuss your real estate needs, contact me at (206) 790-0081 or [email protected].