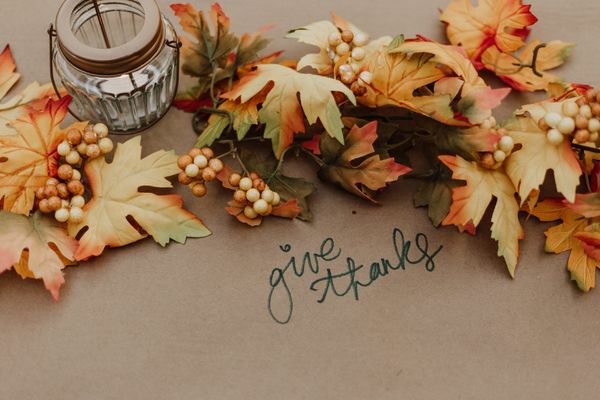 Thanksgiving week is always one of reflection for me. I am thankful for so much – my family, my friends, my dog and cats, and for those who have placed their trust in me with their real estate transactions.
What are you thankful for? While this is a great week for reflection, every day we should take a few moments to reflect on the bounty before us – that we're alive and breathing, that we have the freedom to do what we want and to be who we want to be, and of course, for those special loved ones in our life. As part of my morning routine, I am trying to incorporate 5 minutes to focus on my daily gratitudes.
Happy Thanksgiving! Whether you're spending it with family or having a Friendsgiving, be grateful for all that you have.