I just returned from an amazing vacation in Thailand. This was my first visit to Southeast Asia and I absolutely loved it. While visiting Bangkok, Chiang Mai, and Phuket, I imagined what living in Thailand would be like. For me, the hardest part would be learning the language and learning to drive on the left side of the road. The best part would be a home on the beach, swimming in the Andaman Sea, and watching glorious sunsets.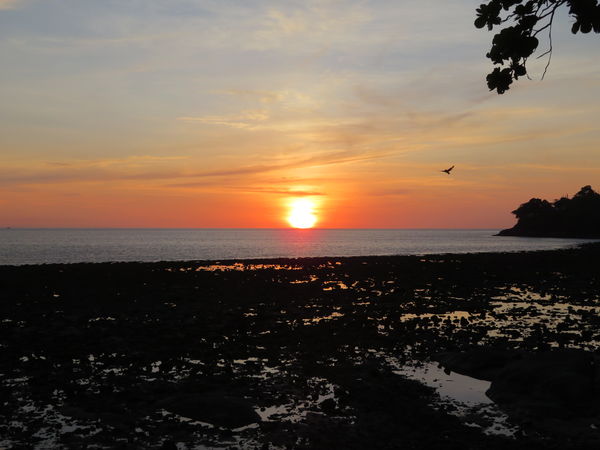 While I'm not at a point in my life to consider a vacation or retirement home in Thailand or anywhere else overseas, many are ready to make this move.
Although I am licensed to sell real estate only in Washington state, I still am able to help you with your overseas purchases and sales. Through Coldwell Banker, I have a network of real estate brokers throughout the globe. We have offices in 47 countries, including 4 offices in Thailand.
For more information on buying or selling a home, whether locally, nationally, or internationally, give me a call at 206-790-0081 or email [email protected].