Buying a home (or condo) is probably the largest purchase you'll ever make. The process of buying a home can be overwhelming, even to someone who has purchased or sold a home before. My job as a real estate broker is to help you with this process. Here I give a brief outline of the home buying process. Please contact me to discuss your home buying needs.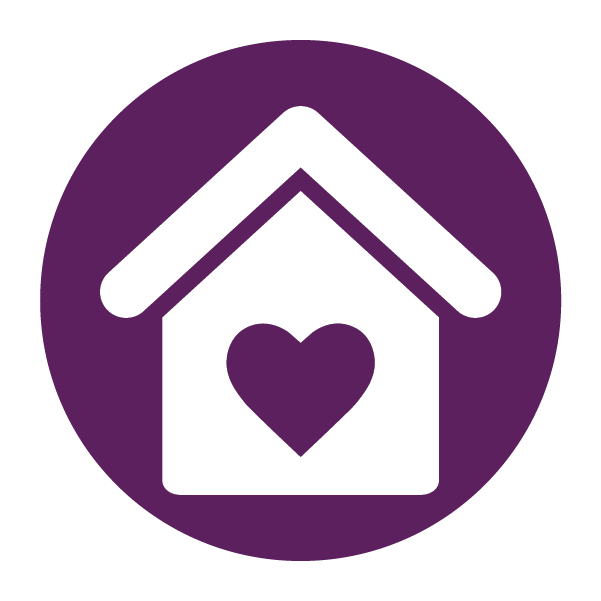 Begin thinking about buying a home or condo. Determine your wish list and preferred neighborhood. However, recognize that you are unlikely to find the perfect home – compromise will be necessary.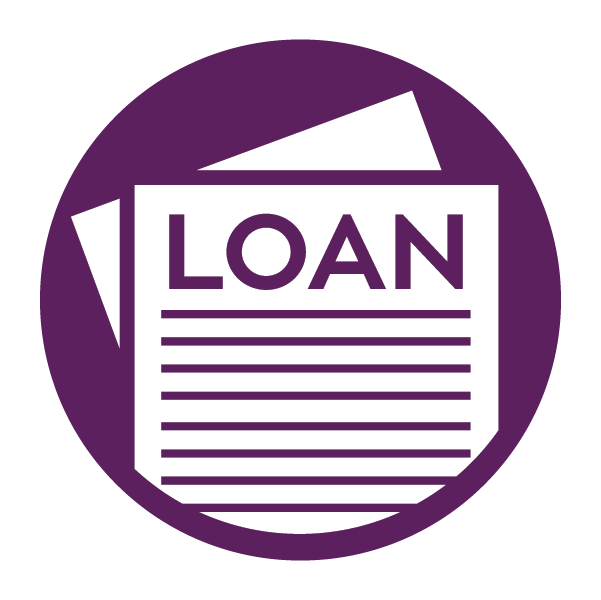 Consult with a lender to find out how much you can afford. Unless you're paying all in cash, you will need a mortgage. A lender will pre-approve you so that you know how much you can spend. A pre-approval letter is necessary when making an offer on a home. Depending on the lender, pre-approval can be very quick and there is no cost for this.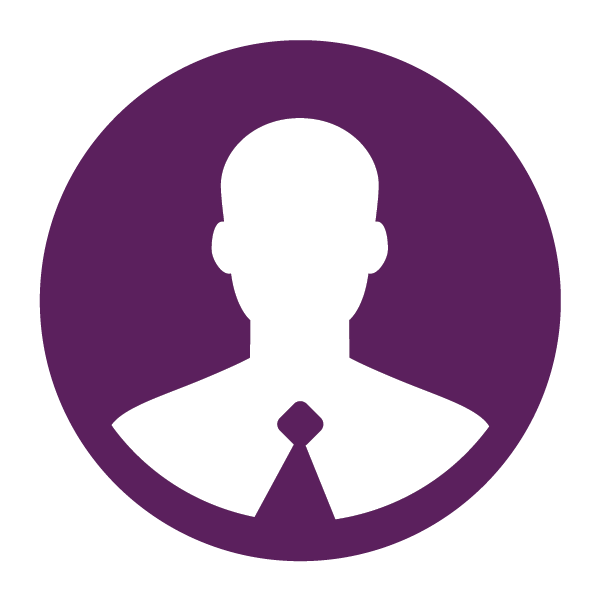 Identify a real estate broker to help you with your search and process. You can search on-line for homes or have your broker conduct searches on your behalf. As a member of the Northwest Multiple Listing Service, I can arrange to take you to see almost any home you'd like to see – you don't need to wait for the open house, and in fact, many homes do not have open houses or sell before the first open house.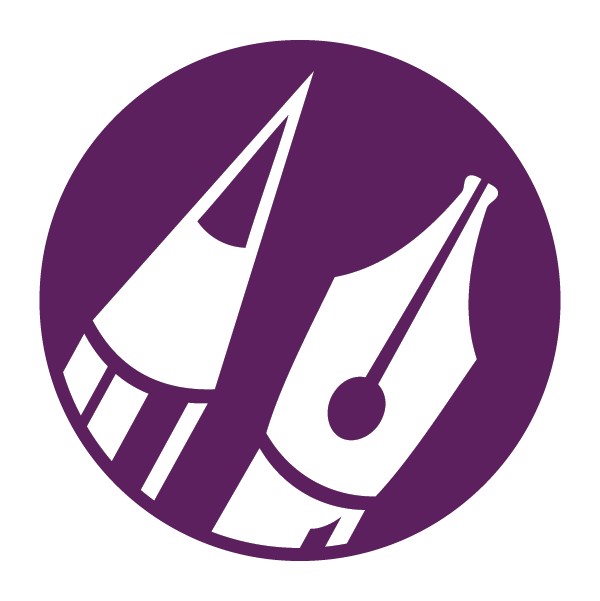 Once you find a home you want to buy, your broker will write up a purchase and sale agreement and submit it to the seller's broker. The purchase and sale agreement is an offer to buy a home; generally you will submit an earnest money check with the agreement, which is your way of showing you are serious about buying the home.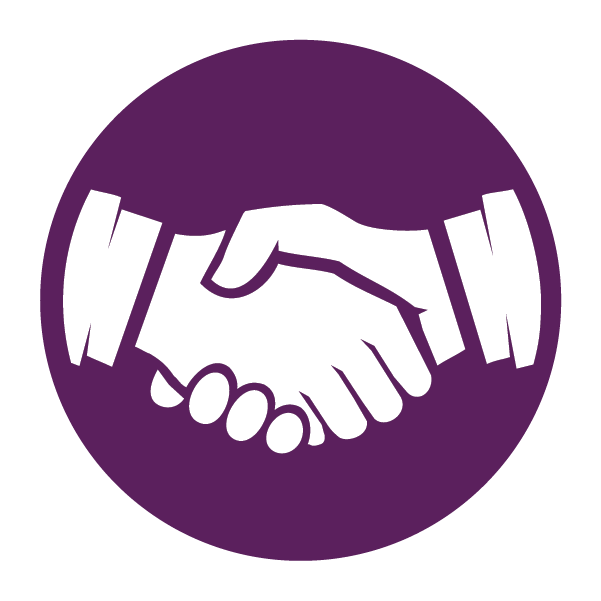 Your broker will negotiate on your behalf, as the seller may counteroffer. Once you and the seller have reached multiple agreement, you will want to have a home inspection to know what issues exist with the home. (Sometimes you will choose to have the inspection prior to submitting an offer, this is something you will discuss with your broker.)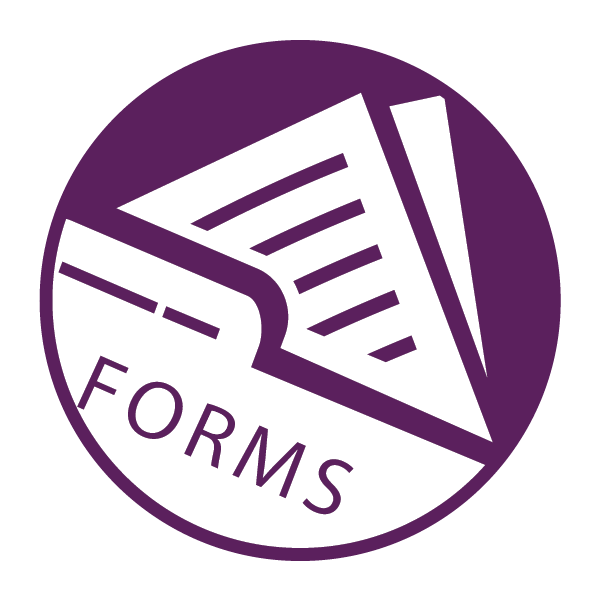 A lot of buying a home is behind the scenes and paperwork. As your real estate broker, I will take care of most of this. You will need to submit your formal loan application, and I will work with your mortgage company to ensure funds are available to close. Your lender will also require an appraisal to ensure the contract price is reasonable.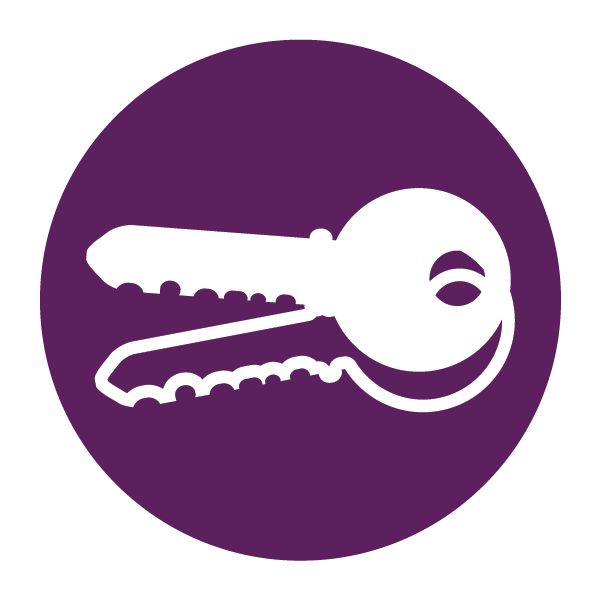 And finally the home is yours and I have the pleasure of passing the keys onto you. Congratulations, you're a homeowner.
Subscribe To Our Newsletter
---
By signing up you will receive my monthly e-newsletter on real estate and home ownership topics.
I respect your privacy. I will never share your email address. You can unsubscribe at any time.